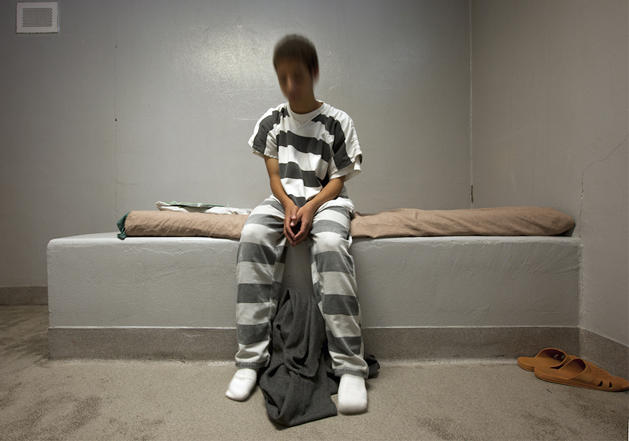 California Legislative Report
April 10, 2020

The Calif. Legislature is shut down due to COVID19 until at least May 4th. Bill prospects remain uncertain, but here's our update of bills pending on the topics of juvenile justice, youth crime & violence prevention, probation foster care and related measures. Click on "learn more".
Governor's January Budget Proposal
January 13, 2020
Governor Newsom offers a new agenda of rehab programs and approaches for California's juvenile and criminal justice systems. For our analysis, click on "learn more".