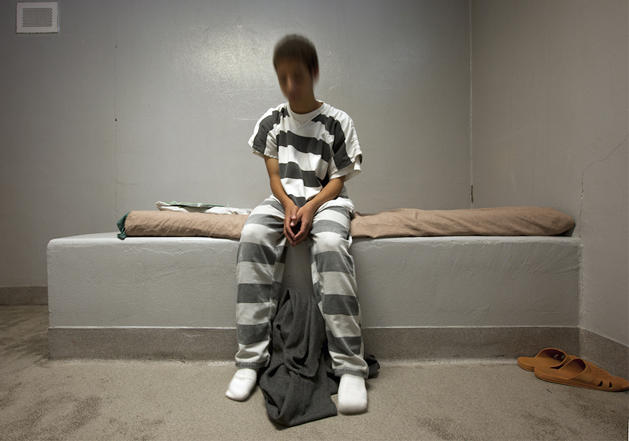 California Budget Report-
January 13, 2020-  Governor's January Budget Proposal
Gov. Newsom offers a new agenda of rehab programs and approaches for California's juvenile and criminal justice systems. For our analysis, click on "learn more".
Governor's final action on California youth justice bills
October 13, 2019
Here you will find our detailed review of bills signed and vetoed by Governor Newsom on the subjects of juvenile justice, youth crime & violence prevention, probation foster care and related matters. Click on "learn more".