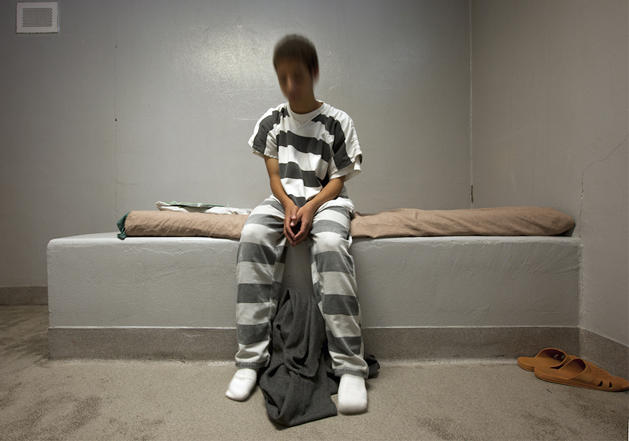 California Legislative Report
July 27, 2020

More bills are dropped due to COVID-19 in the final month of session. Here is our update on juvenile justice and related measures that are still active. Meanwhile: DJJ Realignment is still on the table for action in the final weeks. Click on "learn more".
June 20, 2020– REALIGNING THE DIV. OF JUVENILE JUSTICE
Governor pushes hard to close the California  Div. of Juvenile Justice….the debate continues. Here's an update on the proposed shutdown of  DJJ and the legislative response. Click on "learn more".