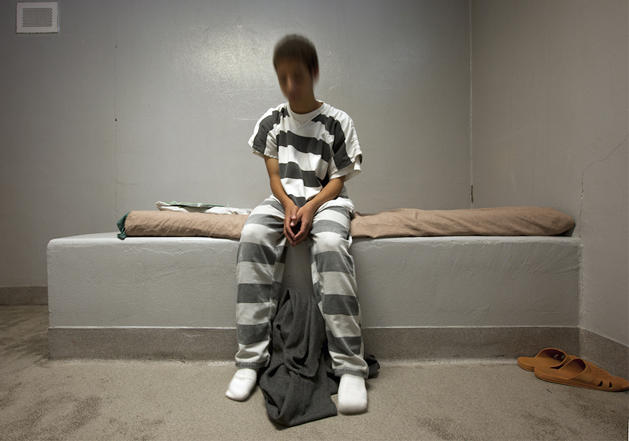 California Legislative Report- June 14, 2021
Here is our follow up report on 2021 bills in the California Legislature on the topics of juvenile justice, youth crime prevention, probation foster care and related issues– including  coverage of  budget trailer bills amending SB 823, the 2020 measure that shuts down the state Division of Juvenile Justice.   Click on "learn more".
SENATE BILL 823: CLOSURE AND REALIGNMENT OF THE CALIFORNIA DIVISION OF JUVENILE JUSTICE— a three page summary of what the bill does— closure timing, payments to counties, oversight provisions and other features of the reform bill.  Click on "learn more".